Your Personal Real Estate Assistant
Jacksonville
, Duval County
Jacksonville is a city in Duval County, Florida. As of the 2014 census, the city population was 853,382. According to the United States Census Bureau, the city has a total area of 757.7 square miles. An elevation is 12 feet (3.65 m) above sea level. The population density was 1,126 people per square mile. The median age was 35.7 years (Florida state median age was 41.8 years)…
know more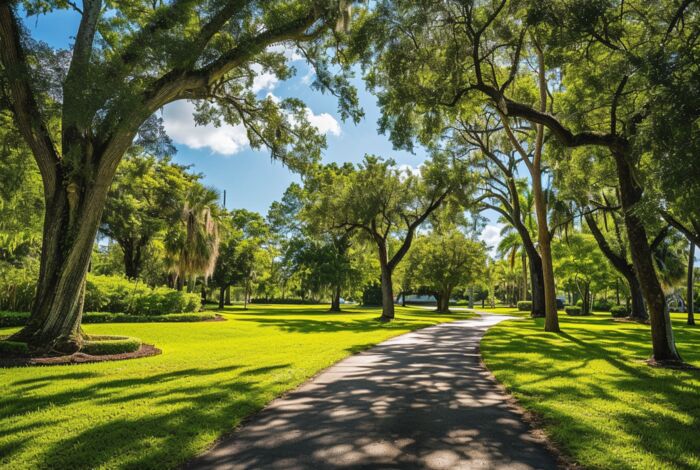 What's trending now in the market
Senior living operator promises vaccine with a...

by

TRD Staff

on 2021-01-23 at 7:00 PM

As the pandemic drives down occupancy at senior living properties, a Long Island assisted living community is promising vaccines to residents who sign a lease by Jan. 26. Atria Senior Living included the promise in marketing materials for its Atria Bay Shore property and also listed 60 […]

London home prices hit new high

by

TRD Staff

on 2021-01-23 at 5:00 PM

London home prices just keep getting higher. The average price of a home in the city rose nearly 10 percent between November 2019 and November 2020 to about 514,000 pounds, or just over $700,000, according to Bloomberg News. That figure is based on data from the British government. There are a […]

Carl Icahn pulls plug on auction to demolish...

by

TRD Staff

on 2021-01-23 at 2:00 PM

Carl Icahn is known to blow things up, but not literally. https://www.vanityfair.com/news/2020/05/carl-icahn-is-exiting-herbalife-and-making-a-killing The activist investor is not interested in auctioning off the opportunity to demolish Atlantic City's former Trump Plaza casino, which […]
Financial Fundamentals for Homebuyers...

by

KCM Crew

on 2021-01-22 at 11:00 AM

Some Highlights When you're thinking about buying a home, there are a few key steps to take before you even start to look at houses. From saving for your down payment to getting pre-approved for a mortgage, you'll want to make sure you keep your financial plan on track from the […]

What Experts Are Saying about the 2021 Job Market

by

KCM Crew

on 2021-01-21 at 11:00 AM

Earlier this month, the Bureau of Labor Statistics (BLS) released their most recent Jobs Report. The report revealed that the economy lost 140,000 jobs in December. That's a devastating number and dramatically impacts those households that lost a source of income. However, we need to give it […]

Owning a Home Is Still More Affordable Than...

by

KCM Crew

on 2021-01-20 at 11:00 AM

If spending more time at home over the past year is making you really think hard about buying a home instead of renting one, you're not alone. You may be wondering, however, if the dollars and cents add up in your favor as home prices continue to rise. According to the experts, in many cases,
I know everything about Real Estate. Contact Me!
Champagne & Parisi Real Estate
21073 Powerline Road Boca Raton, FL 33433
I take the time to listen carefully to understand my client's needs, wants and concerns. I will be ready to take quick action when required and spend more time with those who aren't quite sure which direction to take. My genuine concern for my client's best interests and happiness ensures the job is done!